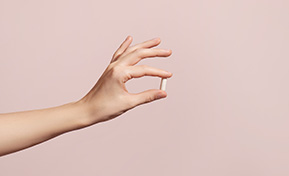 What is pellet therapy?
At Improving Your Health, Dr. Rubin specializes in bioidentical pellet therapy. During the brief and minimally invasive procedure, Dr. Rubin implants bioidentical pellets into the soft tissue under your skin, typically within the upper buttocks.
Bioidentical pellets are produced from either testosterone or estrogen and bound with natural cholesterol. They are engineered to dissolve into the body slowly over 3-4 months and mimic your body's natural release of hormones.
Pellet therapy improves health conditions such as fatigue, menopause, and low bone density at higher rates than other BHRT approaches.
If you'd like to consider BHRT for your hormonal imbalances, call the office at (239) 977-9220 or book online today.